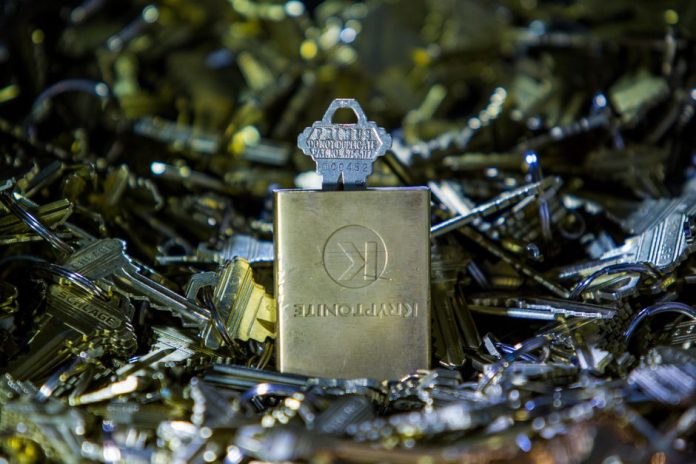 Managing your passwords can be a monumental task that most people feel lazy to go about. Using generic passwords that are easy to guess, or using the same password for all your online accounts and transactions are the two major mistakes made by more than 90% people. Password Managers come into the picture in such cases- not just to manage your various passwords for online accounts, but also for screening websites that might be using phishing techniques to get to your online data. 
Let us first explore the mainstream lapses that might lead your password to be compromised by hackers online. If you are making the following mistakes, check yourself before you wreck yourself. 
Incredibly easy to guess passwords like "1234", "abcd", "abc123", and plenty of such variations.

Simple passwords that one can guess from your different social media pages, like your birthday, your mom's maiden name, your favourite pet, etcetera.

Same passwords that you might use for various line accounts, ranging from social media pages to online card transactions.

The word "password", or "password123", or any such variation. Don't be too predictable.
Password Managers And How To Go about Them
University of Berkeley has found out that most people do not know how to use a password manager. People do employ it to feel better about their privacy and protection, but they are unsure of whether they will succeed or not. Their three key findings are jotted down below.
Passwords Are Still In Vogue
Even though Microsoft claimed, back in 2006, that the password protection will become redundant and useless, these tall claims have been proven wrong ever since. Even though we have expanded the horizons of our password applicability with online transactions, pages and data pockets, there still exists a need for them.
The one job password Managers do for you is to keep you away from phishing websites. Even if you might be unaware of such malicious intentions, your password manager will come to know and will save your important and confidential information going out to hackers.

Utility Of Password Managers Is Confusing
The same UC Berkeley study also came to a conclusion that the people who did have Password Managers, did not fully utilize their potential. They were either clueless or lazy as to how to take the biggest advantage of a password manager. 
In these scenarios, either they generated a single password and stuck with it for everything, it people put up generic passwords to access the password manager itself. A password generator offers a chance to use a randomly created password that's effective and safe. Another look at the password manager dashboard confirmed that they ignored the warning signs of a weak password simply because they did not want to put that much effort in changing and memorizing it.

Nobody Knows What They Should Be Doing
Even though they should rely on password managers for the better protection of their data, most people do not pay any attention to weak password warnings or changes. You can invest in a password manager all you want, but if you are not using it to its fullest ability, it becomes another decorative tool for your privacy. 
Leaving vulnerability in your sensitive data is a highly risky business that needs to be kept a check on regularly. If you have Password Managers, take time out to understand, follow and even lead it to add another secure and blanket layer of protection to your private data before the hackers get to it.